The guide to HIPAA compliance in analytics
Learn how to make your company HIPAA-compliant in analytics, marketing and advertising, and find vendors who take compliance seriously.
We will walk you through:
Key HIPAA provisions and how they impact your business
Steps your company needs to take for HIPAA-compliant analytics
How popular analytics vendors approach HIPAA compliance and what measures they apply
Which analytics tools are the best choices for HIPAA covered entities and which ones pose compliance risks
Best practices for effective HIPAA-compliant marketing and advertising
Get the free whitepaper
We'll use your email to send you the link to this content.
About the author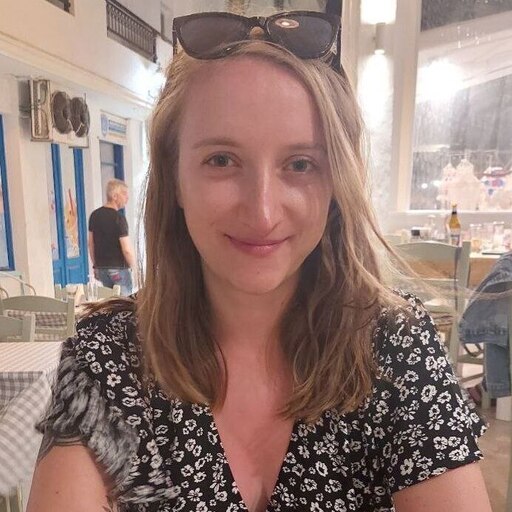 Małgorzata Poddębniak
Senior Content Marketer at Piwik PRO
Content marketer and editor with experience in writing about various technical topics, creating research-based, comprehensive articles about the intricacies of web analytics and privacy.
Brands that trust in Piwik PRO
Public institutions, private companies and enterprises trust us and value our privacy-oriented approach.