Ecommerce marketing: How to get enhanced online store analytics
December 5, 2023 at 9:00AM
Discover how to go beyond ecommerce analytics with Piwik PRO to act on customer insights and drive more sales. In this episode, you will see how advanced analytics features empower ecommerce marketers and owners to make better business decisions and strengthen their sales funnel.
Speakers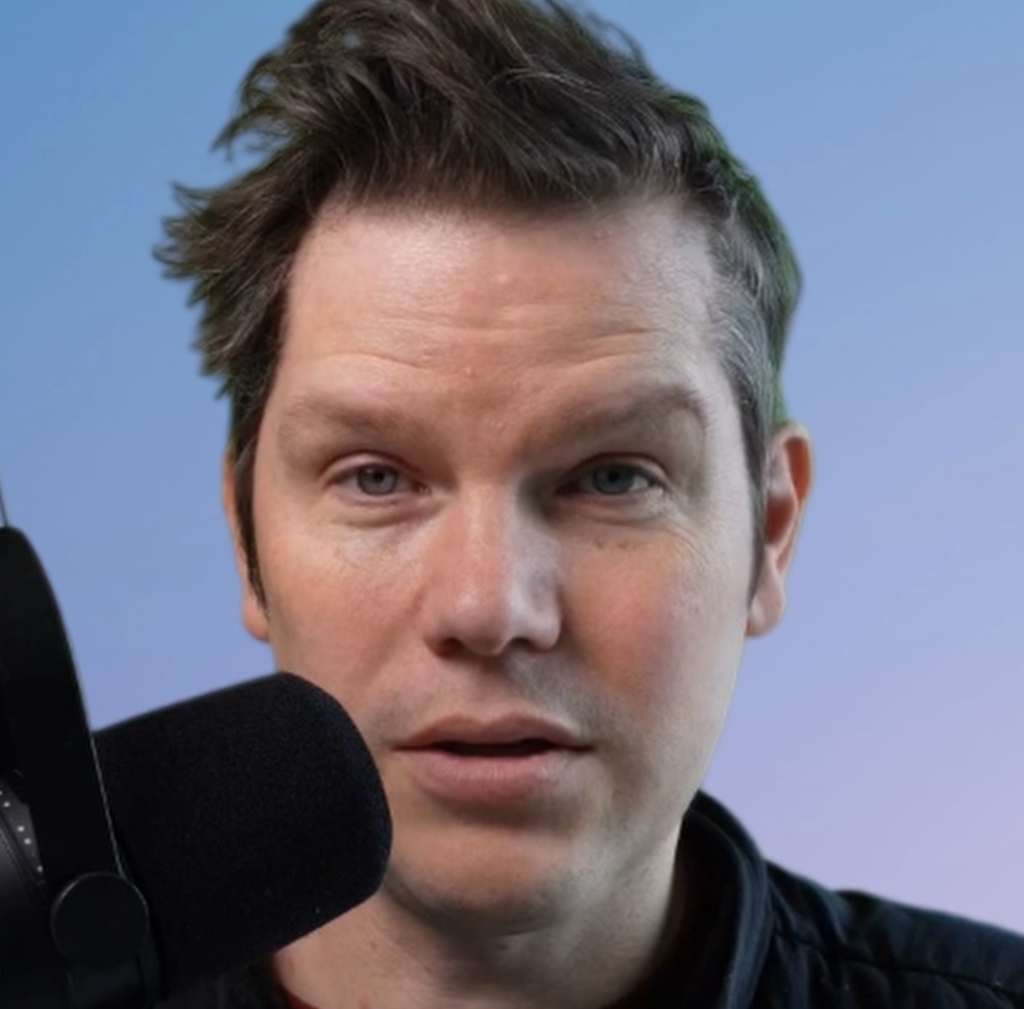 Host: Timo Dechau
Founder, Tracking & Analytics Engineer at Deepskydata
Timo is recognized as one of the leading figures in digital analytics. He has 8 years of experience in product development and has been making data video content for the past 2 years. And he shares his knowledge with others. Timo's insightful content is consumed by over 10,000 data enthusiasts.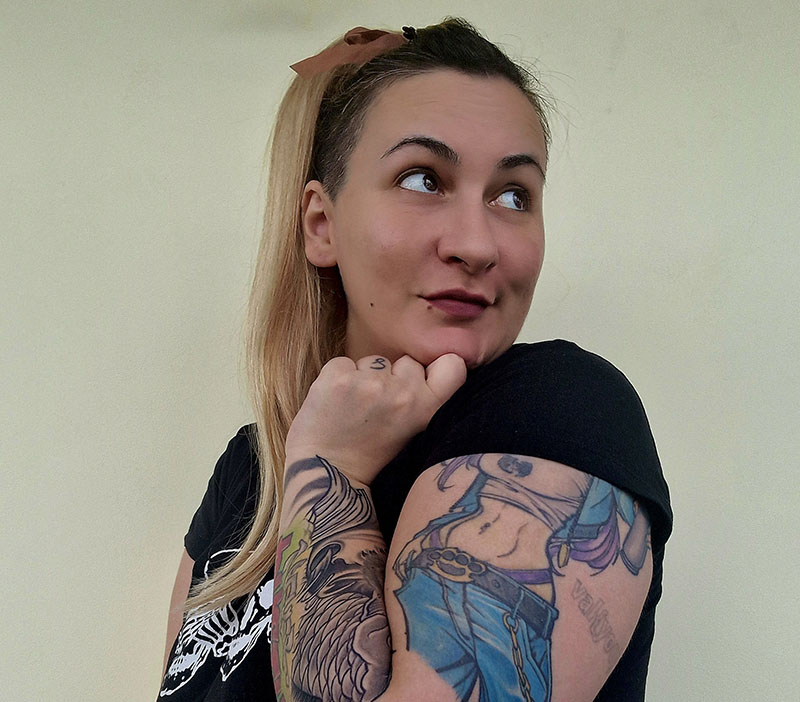 Juliana Jackson
Technical Marketing Expert
Juliana is a digital marketing leader with 13 years of experience. Her expertise lies in digital analytics, experimentation, and product management. As the former head of product, she is an expert in product strategy, marketing, and data-driven decision-making. Customer-centric strategies are her specialty as a user researcher and data activator.
What's in it for you
Ecommerce analytics explained
Understand better how customers interact with your ecommerce shop. Learn how to navigate ecommerce analytics to get the most out of it.
Key performance metrics
Discover critical indicators and metrics that will help you optimize the ecommerce experience for clients and enhance your online shop's growth.
Upgraded ecommerce reporting in Piwik PRO
See how to advance your online store's reporting and understand clients better with rich ecommerce dimensions, metrics, and product scope, along with other functionalities.
Actionable advice from experts
Explore experts' insights and ecommerce analytics use cases. Get practical tips that will help your ecommerce business succeed.
Reserve your spot now
We will send you links to episodes of the "Piwik PRO masterclass for marketers" series as they become available.
Brands that trust in Piwik PRO
Public institutions, private companies and enterprises trust us and value our privacy-oriented approach.