Marketing and data activation: How to build personalized experiences for customers
December 12, 2023 at 9:00AM
Data collection is not enough. You must activate data to provide a personalized experience and run effective campaigns across channels. In this episode, you will discover the practical and privacy-compliant Piwik PRO use cases for creating audiences, improving customer experience through personalization, recognizing the most profitable clients, and more.
Speakers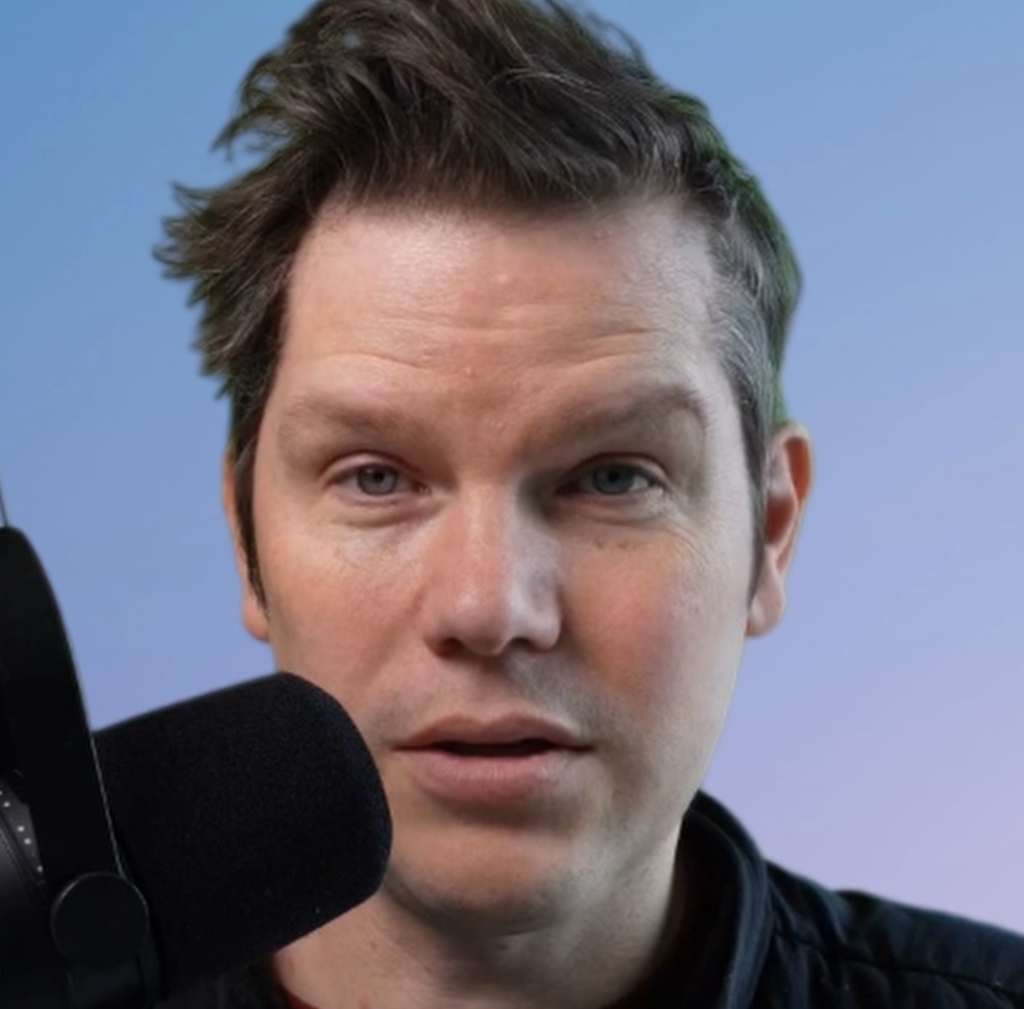 Host: Timo Dechau
Founder, Tracking & Analytics Engineer at Deepskydata
Timo is recognized as one of the leading figures in digital analytics. He has 8 years of experience in product development and has been making data video content for the past 2 years. And he shares his knowledge with others. Timo's insightful content is consumed by over 10,000 data enthusiasts.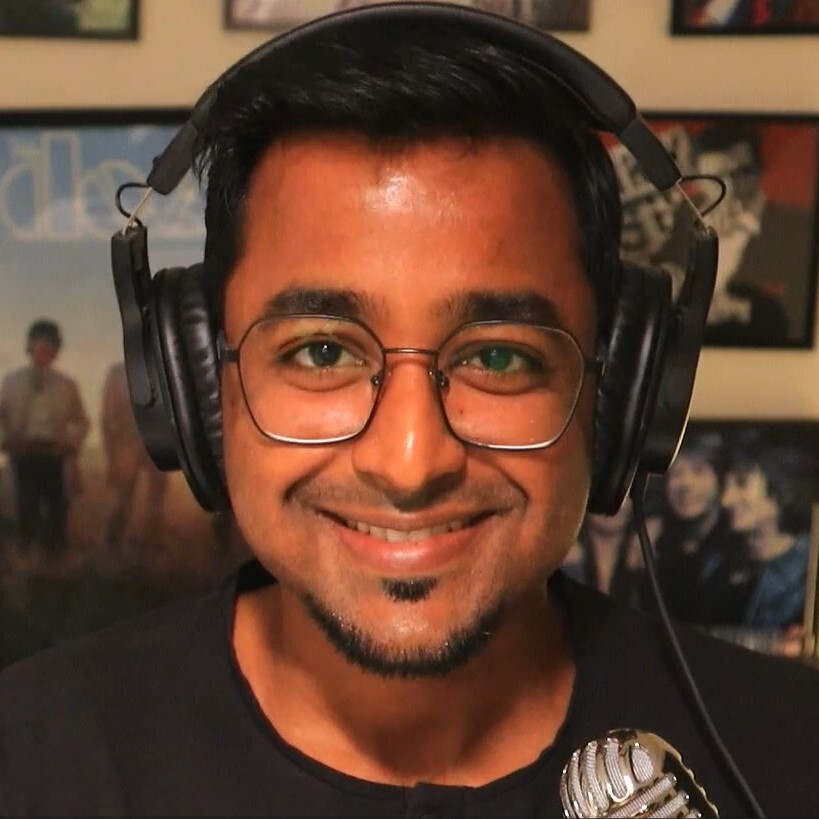 Arpit Choudhury
Data strategy expert, CEO at Databeats
As the founder of the Databeats community, Arpit is dedicated to creating accessible data content that executes the Databeats vision and empowers organizations to turn data into growth. To accomplish this mission, Arpit strives to bridge the gap between data people and non-data people.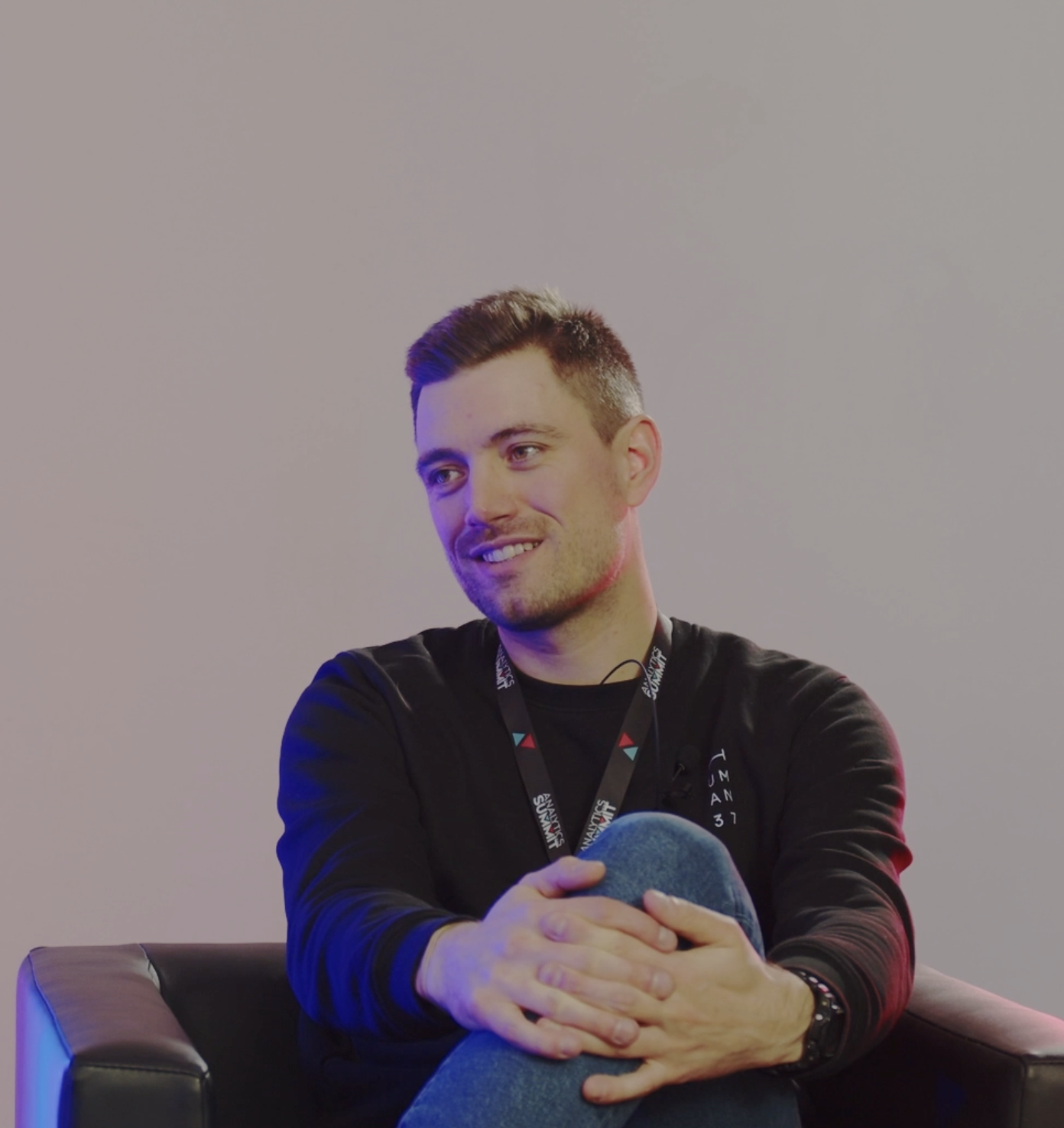 Glenn Vanderlinden
Co-Founder at Human37
Glenn is a co-founder at Human37, a Customer Data Strategy agency. He is lead solution architect and is involved in all the analytics and customer data platform implementations delivered by Human37.
What's in it for you
A guide through Piwik PRO's CDP setup and capabilities
Get to know how to start working with Piwik PRO's Customer Data Platform. Discover easy data import, behavioral segmentation, and more advanced features.
Customer Data Platform for marketing
See how to create complete customer profiles and segment your data into audiences. Discover how to activate them to create better experiences for the users.
Analytics data and beyond
Learn how to easily integrate data with your CRM, ecommerce platform, data warehouse and other tools. Discover native integration with Analytics and Tag Manager.
Actionable advice from experts
Find out more insights to drive customer acquisition and retention. Explore customer data platform use cases that can empower your business growth.
Reserve your spot now
We will send you links to episodes of the "Piwik PRO masterclass for marketers" series as they become available.
Brands that trust in Piwik PRO
Public institutions, private companies and enterprises trust us and value our privacy-oriented approach.