Privacy and marketing: How to do powerful analytics with less data
January 16, 2024 at 9:00AM
As a marketer, you have to respect visitors' privacy and be able to gather valuable analytics data to optimize your marketing operations. Learn the practical and privacy-compliant Piwik PRO use cases and improve your marketing effectiveness.
Speakers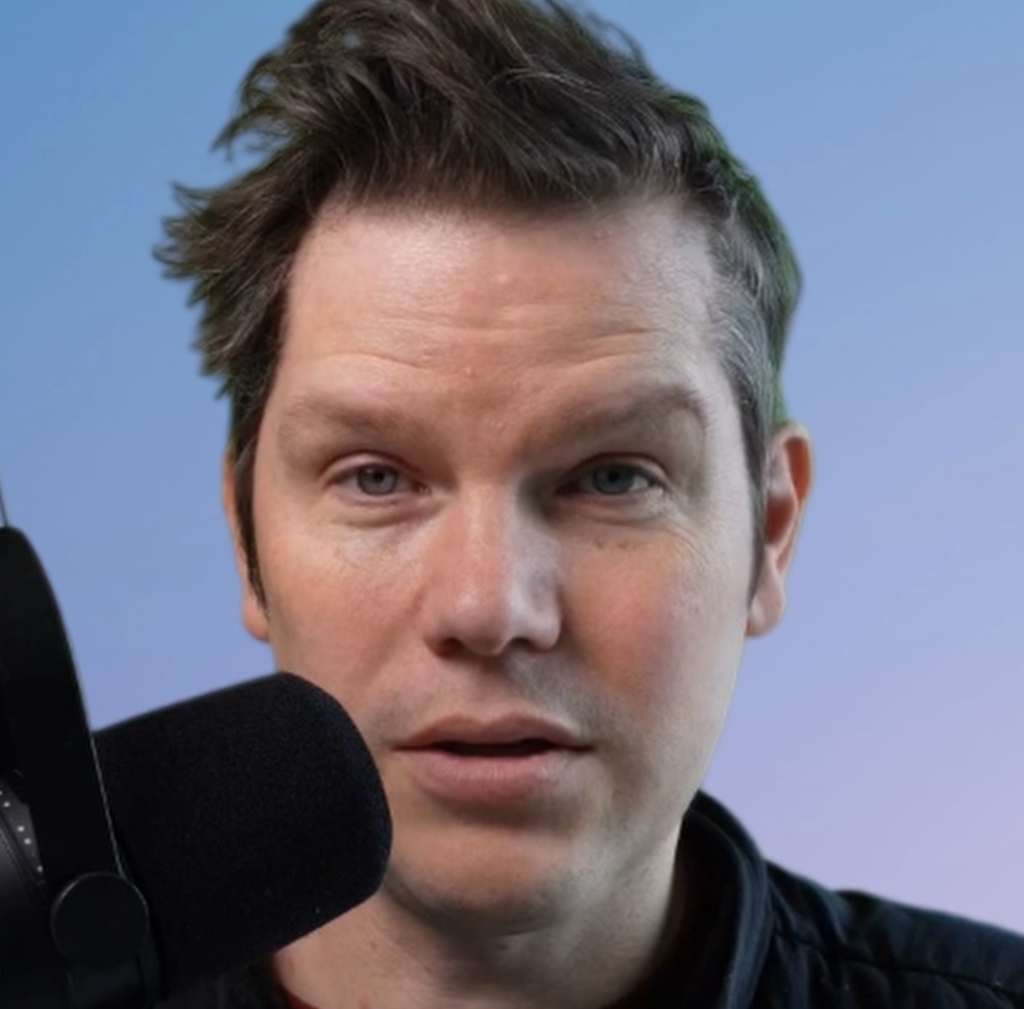 Host: Timo Dechau
Founder, Tracking & Analytics Engineer at Deepskydata
Timo is recognized as one of the leading figures in digital analytics. He has 8 years of experience in product development and has been making data video content for the past 2 years. And he shares his knowledge with others. Timo's insightful content is consumed by over 10,000 data enthusiasts.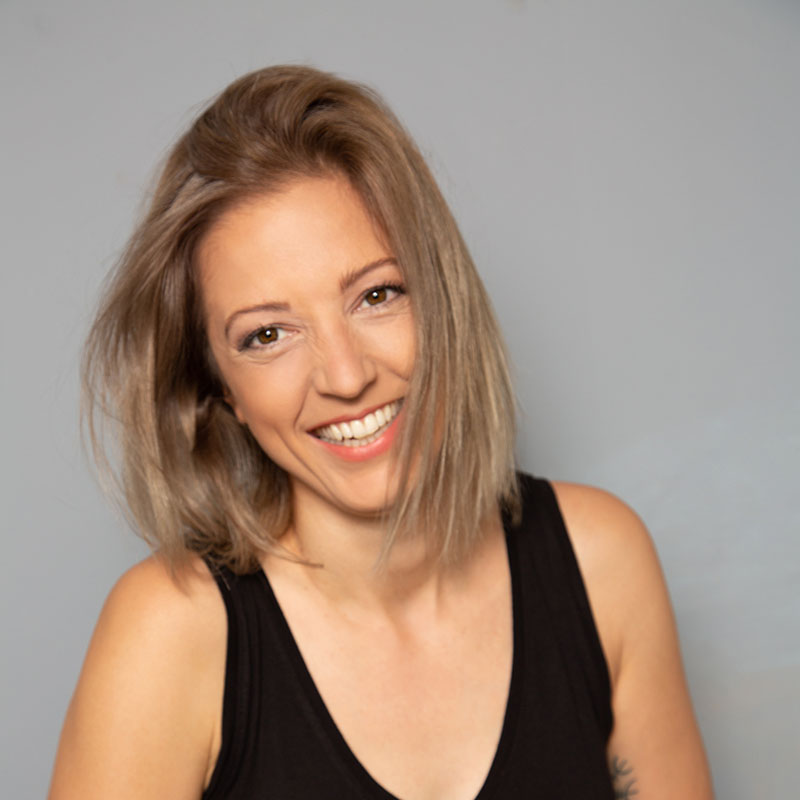 Siobhan Solberg
Privacy consultant, founder of Raze
Siobhan has been a data and marketing professional and privacy consultant for almost a decade. She makes privacy accessible for companies who care about their customers so they can unlock their growth and do better marketing while building trust. She empowers marketing and data teams with the strategies they need to scale ethically.
What's in it for you
Introduction to Piwik PRO Analytics Suite privacy features
See how to take privacy-friendly analytics to the next level with Piwik PRO's robust tracking, consent, and anonymization features.
Data collection and privacy
Find out more about building privacy-focused data collection strategies. Take a look on how privacy by design works and how to use it to your advantage when planning analytics setups.
Privacy-compliant analytics
Learn more about consent manager setup and how to gather data while adhering to global privacy regulations.
Actionable advice from experts
Discover the practical benefits of data minimization. Find out more about privacy, compliance, reducing risks and making your data more accessible to act on.
Reserve your spot now
We will send you links to episodes of the "Piwik PRO masterclass for marketers" series as they become available.
Brands that trust in Piwik PRO
Public institutions, private companies and enterprises trust us and value our privacy-oriented approach.