Piwik PRO vs. Adobe Analytics & Google Analytics 4 360
We've placed Piwik PRO, Adobe Analytics and Google Analytics 4 360 side-by-side to showcase their key differences and help you decide your best bet.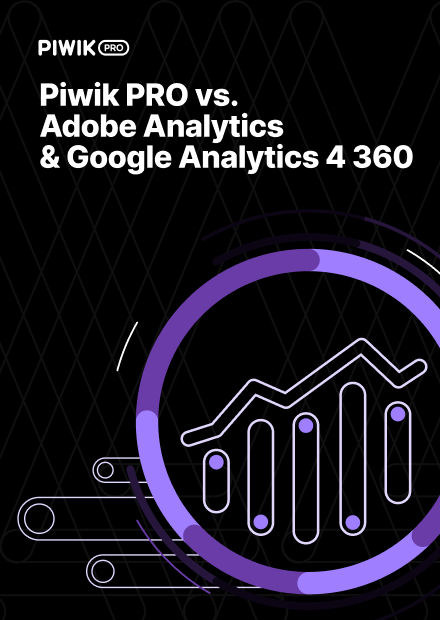 Compare based on:
Data collection flexibility and reporting features
What data you can collect and what reports you can use to analyze it.
Mobile SDKs
What types of web and mobile apps the platforms are compatible with.
Privacy compliance
How the products approach data anonymization and what privacy features they offer.
Data hosting
What hosting and data residency options you get with each platform.
Integrations
What product integrations are available, such as popular BI tools and customer data platforms.
Customer support
What kinds of technical support and customer care you can expect from each vendor.
Get the free ebook
We'll use your email to send you the link to this content.
About the author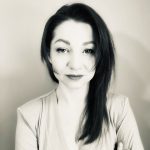 Aleksandra Szczepańska
Senior Content Marketer
In her career she has been balancing branding, marketing strategies and content creation. Believes that content is about the experience.
Brands that trust in Piwik PRO
Public institutions, private companies and enterprises trust us and value our privacy-oriented approach.