Free comparison of leading enterprise-ready web analytics platforms
Compare over 30 features of web analytics software: Piwik PRO, Google Analytics 4 360, Google Analytics 360, Adobe Analytics and Countly Enterprise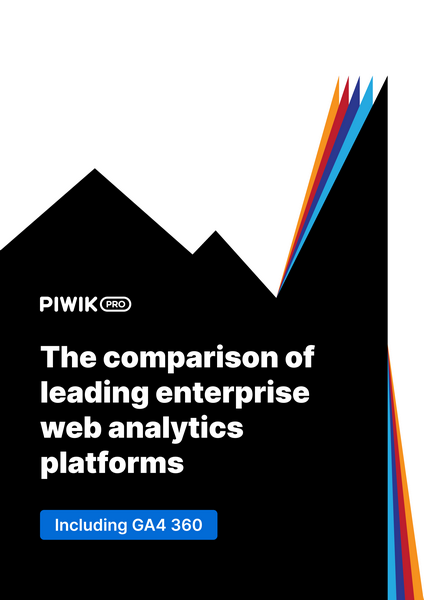 In this comparison of web analytics software we cover the following topics:
Reporting features:
Access to different reports, metrics, customizable dashboards, and SharePoint tracking.
Data processing & connectivity:
Raw data access, reporting API, connectors to BI and data visualization tools, built-in integrations.
Data ownership & privacy:
Ownership of your data, compliance with international privacy legislation, data anonymization and redundancy.
Data collection flexibility:
Availability of different tracking mechanisms, hosting methods, custom variables/dimensions and data retention.
Get the free ebook
We'll use your email to send you the link to this content.
About the author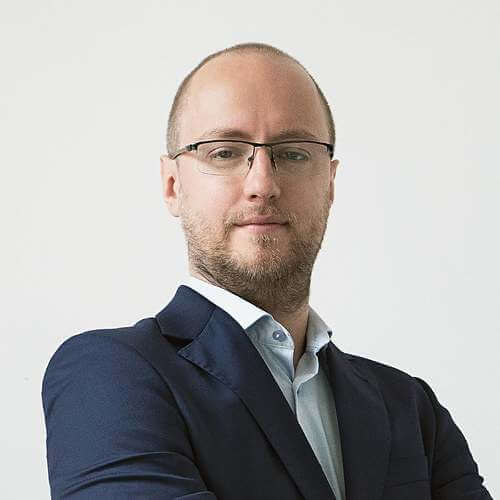 Szymon Grzesiak
Performance Marketing Manager at Piwik PRO
Marketing expert with rich experience in SEO and SEM campaigns. In recent years, his work has focused mainly on B2B lead acquisition. Fan of marketing automation with Hubspot configuration skills. A WordPress webmaster skilled in HTML and CSS.