The comparison of 10 web and app analytics platforms
Learn the key differences between Piwik PRO Enterprise, Google Analytics 4, Matomo Cloud, Adobe Analytics, AT Internet, Countly Enterprise, Mixpanel Enterprise, Amplitude Enterprise, Snowplow Enterprise, and Heap Premier.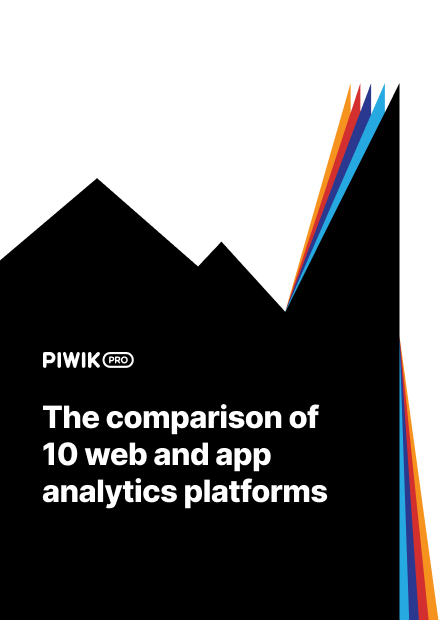 In this comparison of web and app analytics software, we cover the following topics:
Data collection flexibility:
Availability of JavaScript tags and SDKs, hosting methods, custom variables and dimensions, data freshness & retention, and the number of properties that can be tracked.
Data processing & connectivity:
Raw data access, reporting API, data sampling, connectors to BI and data visualization tools, and built-in integrations.
Data privacy and security:
Data control, compliance with GDPR and HIPAA, data and IP anonymization, backups and redundancy, security certifications, consent manager integration and suitability for industries handling sensitive data
Reporting features:
Access to different reports, metrics, customizable dashboards, and ecommerce or content tracking. Funnel analytics, user flow reports, custom channel grouping, the possibility of sharing reports and more.
Support and customer care:
Basic support, like access to a help center, community forum or email. Extensive customer care, like dedicated support specialists and personalized implementation/onboarding.
Get the free ebook
We'll use your email to send you the link to this content.
About the author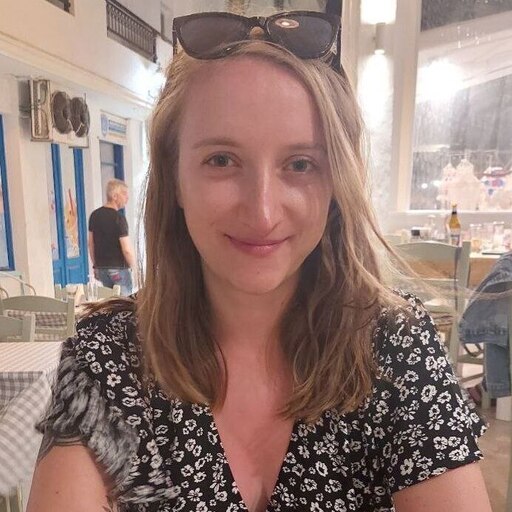 Małgorzata Poddębniak
Senior Content Marketer at Piwik PRO
Content marketer and editor with experience in writing about various technical topics, creating research-based, comprehensive articles about the intricacies of web analytics and privacy.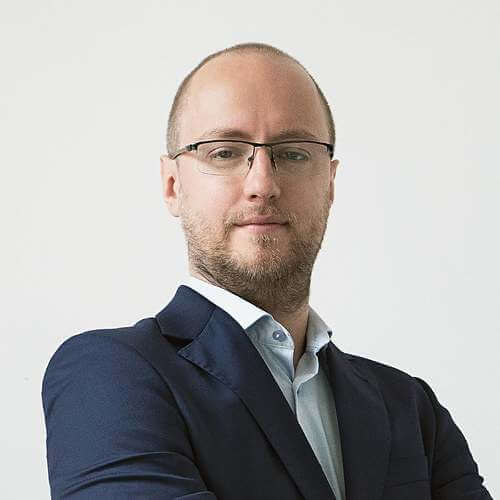 Szymon Grzesiak
Performance Marketing Manager at Piwik PRO
Marketing expert with rich experience in SEO and SEM campaigns. In recent years, his work has focused mainly on B2B lead acquisition. Fan of marketing automation with Hubspot configuration skills. A WordPress webmaster skilled in HTML and CSS.
Brands that trust in Piwik PRO
Public institutions, private companies and enterprises trust us and value our privacy-oriented approach.